We are running a website that has the expertise of Urdu Kalam, Urdu Shayari, Ghazal and Poetry, Naat and Kalams read and write. This website portals are a profitable portal for all people.  and our site is available Register & Login Method. You can Register on the site and submit your mind to the post.
On our site you will find all the shayari poems, Ghazals and we also work on advertising your company and business. Our team is working on this subject. I hope we will succeed soon.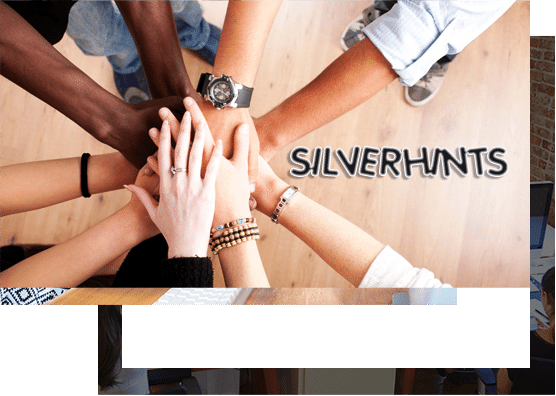 24 Hour Online support
Our services are free, confidential and available 24 hour..
Dedicated Team
Dedicated Team is a business model that refers to an agreement between the client and service provider
Business Advertising
We are providing wide range of Business Services & web wide happy Clients